CELEBRATION & FUNDRAISING DINNER
Event Details:
Date & Time: Wednesday 8th November @ 6pm, 2017
Venue: Canberra Southern Cross Club Woden, 92-96 Corinna St, Phillip
Cost: No Charge this year (however this is a fundraiser, so please come prepared to give)
Dress Code: Semi-formal
What Happens on the Night: There will be great speakers with a yummy 3 course meal with the focus on hearing of the impact of Fusion, as well as a silent auction and live music!
We hope to see you there!
REGISTRATIONS MUST CLOSE ON 30TH OCTOBER
Some Background:
Since 2010 we have been holding an annual Friends of Fusion Fundraising Dinner in October. The goal of this dinner is twofold – to grow the network of people who are glad Fusion is around doing the things we're doing, and to raise vital funds to continue to do those things!
Please Note: Fusion's Code of Conduct states that all events and activities must be alcohol free. This event is no different. This is because Fusion works with people who can be struggling with substance abuse issues of various kinds and we don't want to put anything in the way of them realising their full potential. Any guest under 18 years of age must be accompanied by a parent or gua
rdian.
Our Speakers: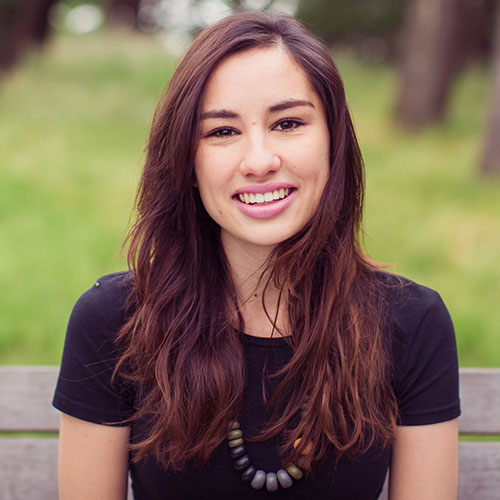 OUR SPECIAL GUEST SPEAKER THIS YEAR IS A LOCAL WOMAN, RACHAEL STEVENS.
RACHAEL IS AN INSPIRING MULTI-AWARD WINNING FEMALE COMMUNICATOR.
Most recently a 2017 Canberra Citizen of the year finalist, Rachel is a survivor of a suicide attempt, depression and a severe eating disorder. Her powerful and honest story of recovery has inspired & motivated thousands of people throughout Australia. She has a heart for young people and using her story to communicate hope. https://rachaelstevens.com.au/about/
Thankyou to our Generous Sponsors: