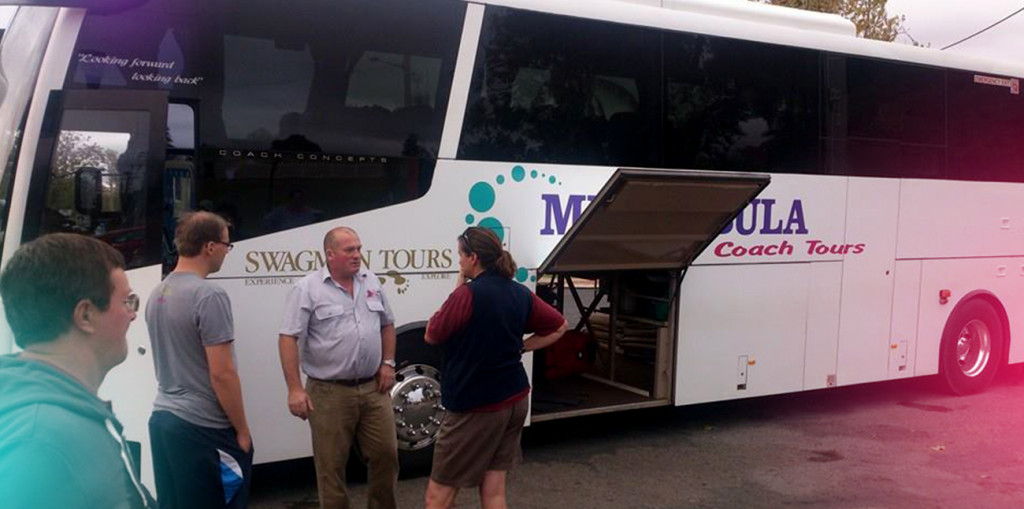 Our Pilgrimage to Uluru group have arrived at Uluru.
The group of 5 leaders and 6 young people left Canberra early on Easter Sunday morning and drove to Cowra to meet the big coach and join up with people from across the Riverina and from Orange and the Central West of NSW.It sounds like their trip has been going really well.
Check out our facebook page for more info and pics.
We hope their time at Uluru and Yulara is life changing.